Hero
Sketch 301: Writing a Sketch Show
Hone your individual voice as a writer as you prepare a sketch show with your classmates
Features

Write and Produce Your Own Sketch Show
Sketch 301 is the culmination of our Sketch program at UCB. Students will work together to write and produce an original sketch show that will be performed in front of a live audience. Students will be held to weekly deadlines in order to generate material to be featured in the show while also collaborating with others. They will also gain insights into the rehearsal process, and observe teh process of working with actors to bring sketches to life.
Students will be expected to devote time to writing and rewriting material outside of class. Students will also get the experience of rehearsing, blocking, and producing sketches for the stage.
Features
In-Person & Online Classes!
With classes both in-person and online, students can take UCB's sketch writing program from anywhere in the world!
Students must have completed Sketch 201 at UCB prior to registration
Features
Writing, rewriting, and producing sketch for the stage
Advanced pitching techniques
Choosing sketches and run order
Implementing tech in live performance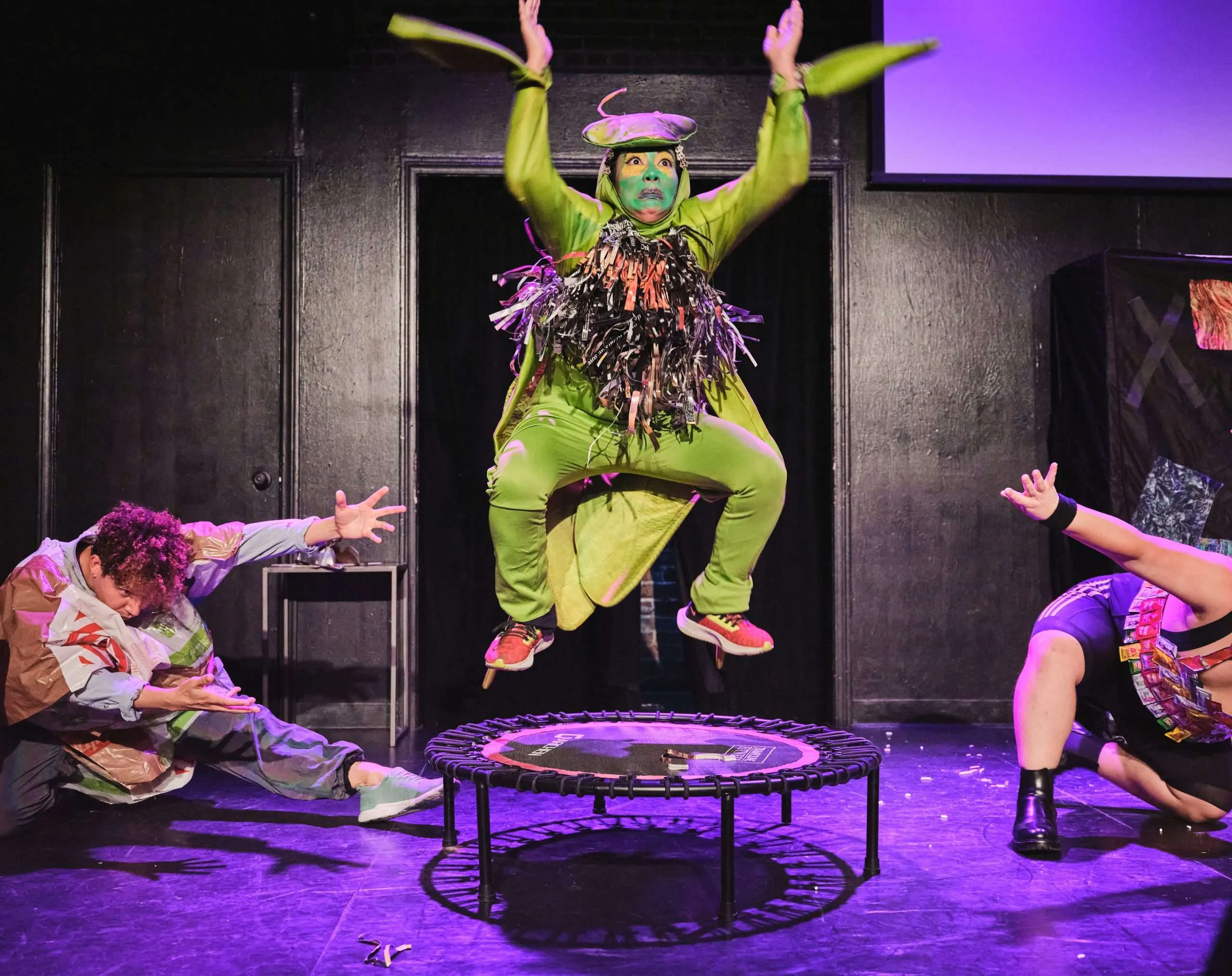 Pricing
Included with Registration
Included in tuition for Sketch 201, students at UCB receive the following benefits:
Eight 3-hour sessions with professionally trained instructors
A class show in front of a live audience
Access to student standby to see almost any show for free depending on availability
A portfolio of stage-ready sketches worked on in class
Slide
Sketch 201: Developing Professional Tools