Slide 1
Perfect for anyone who loves sketch comedy. Through writing assignments and in-class discussions, students will develop and refine their comedic voice in a supportive, collaborative environment.
Features
The Upright Citizens Brigade Sketch Writing program offers aspiring writers and comedians the opportunity to develop and refine their comedic voice.
Each week, students will complete writing assignments and share feedback in a collaborative, supportive environment, guided by expert instructors. Students will come away from the class having written a number of sketches, and with a clearer understanding of the hidden structures of sketch comedy.
This program culminates in Sketch 301, in which students write and produce an hour-long sketch comedy show.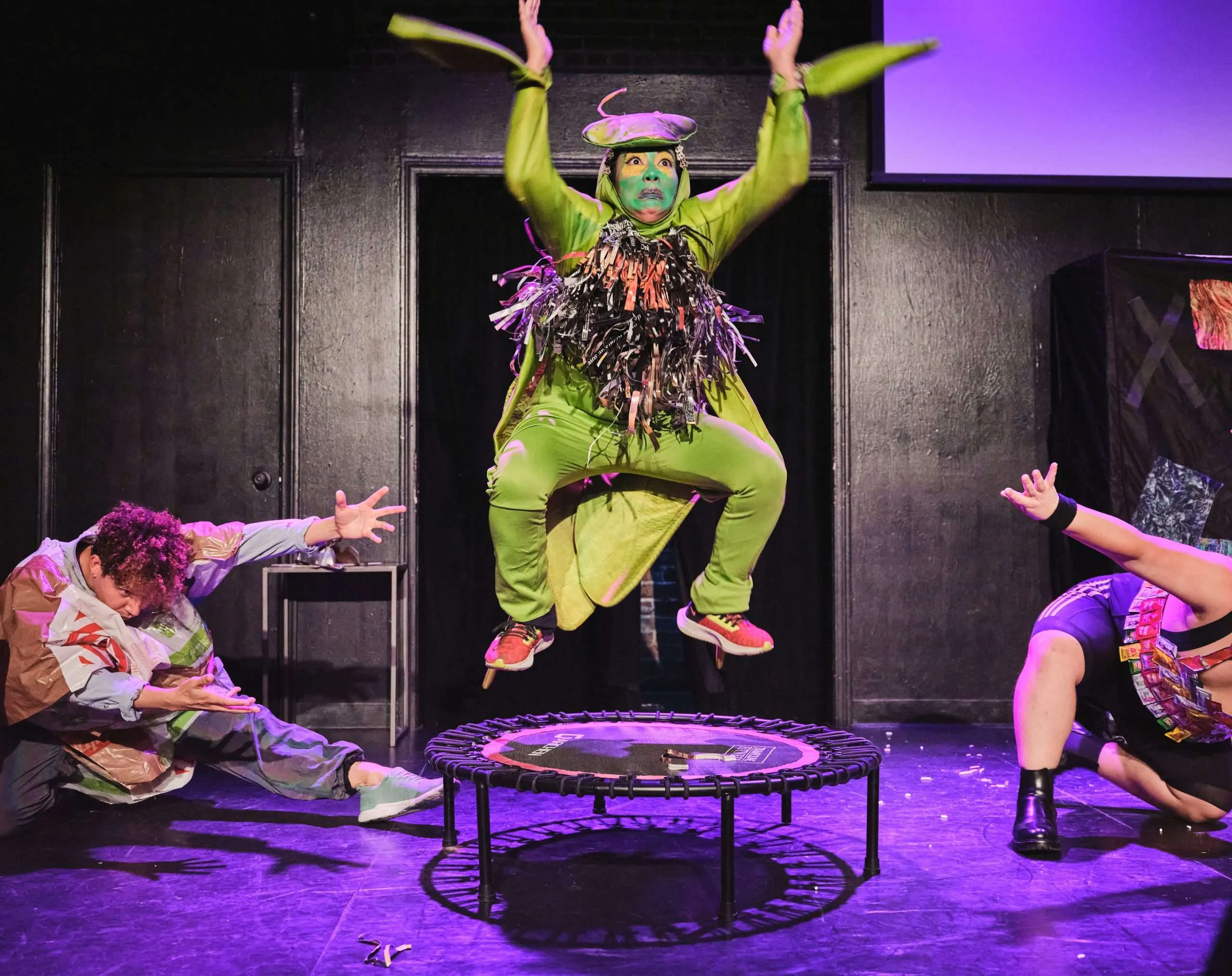 Slide 1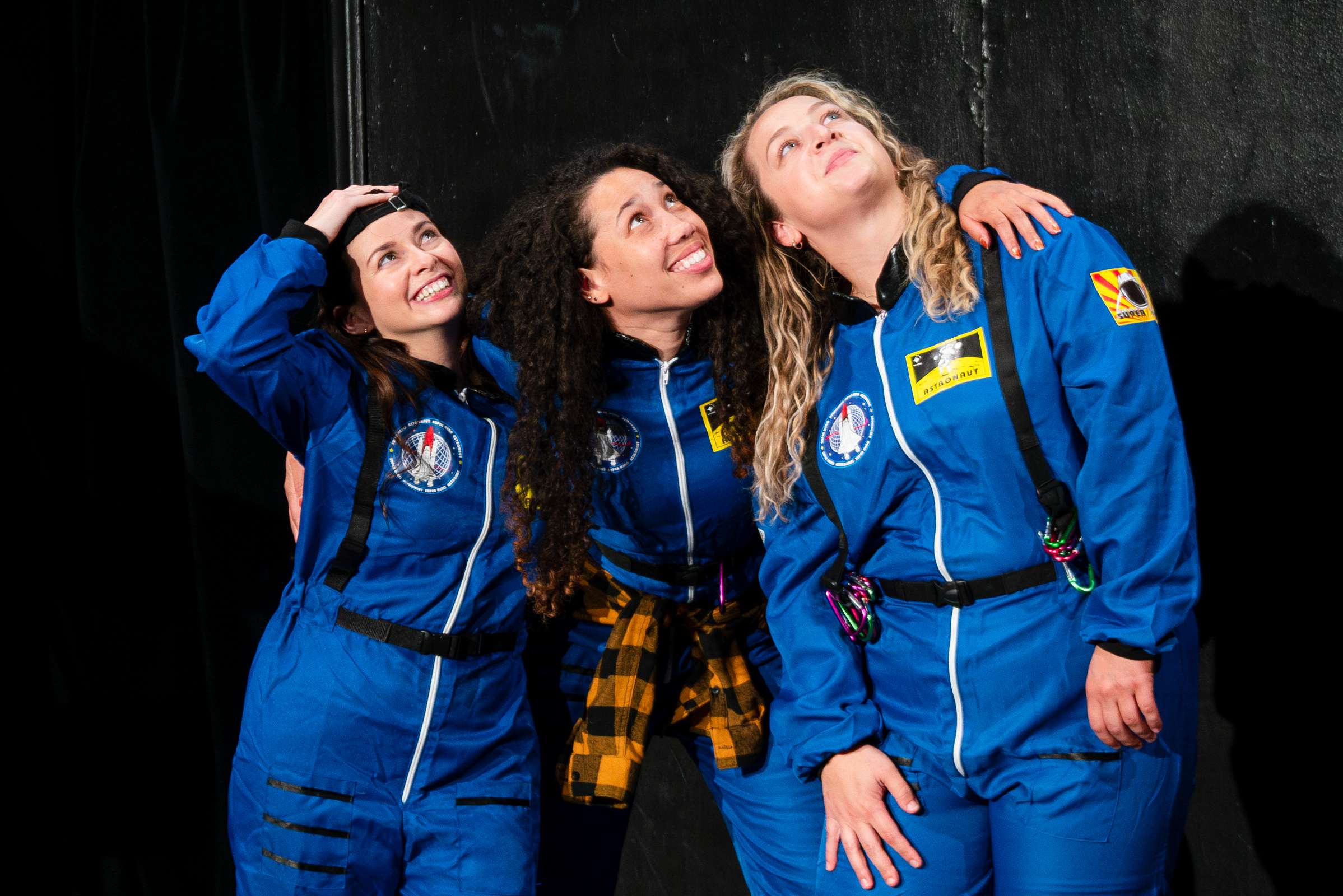 Sketch 101: Sketch Writing Basics
This class serves as an introduction to the UCB philosophy of sketch comedy, specifically using "the game" to write short, comedic scenes. Each week, students will complete writing assignments to practice taking a funny idea and turning it into a funnier written sketch.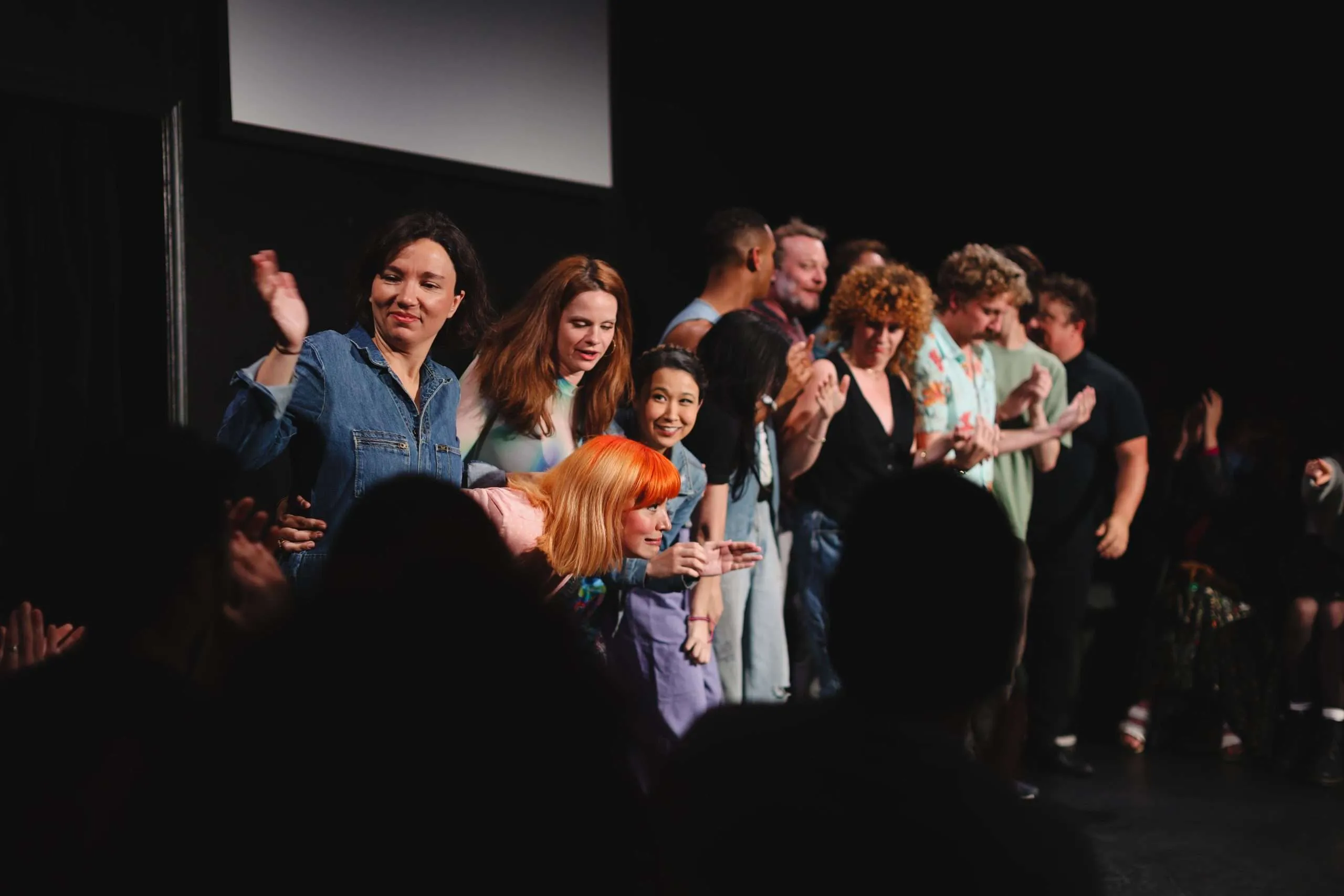 Sketch 201: Developing Professional Tools
Students delve into advanced techniques, focusing on refining their comedic voice. This class has more sketches under tighter deadlines to help master the essential elements of sketch. Students also receive more individual feedback and will walk away with their own sketch packet.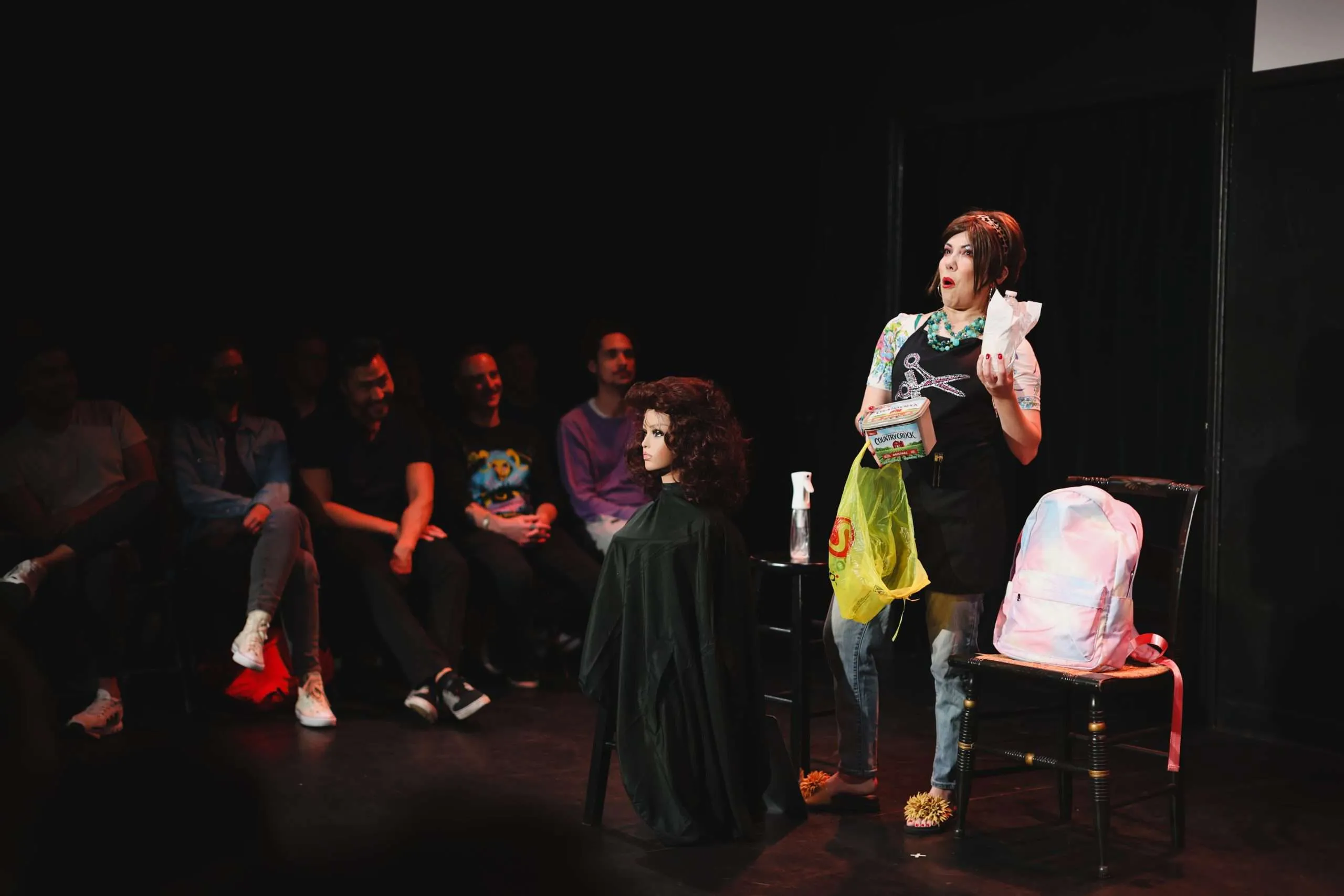 Sketch 301: Writing a Sketch Show
The culmination of UCB's sketch program. Students work together to write and produce an original sketch show that will be performed in front of an audience. They will gain insights into the rehearsal process and get hands-on experience working with actors to bring sketch to life.
Slide 1
Centered in East Hollywood, UCB has Training Center space in Silver Lake and around our Franklin Theater.
Classroom spaces available at our SoHo location and soon to be near our new theater space on E 14th street.
Take a class from anywhere in the world! UCB offers online comedy classes in Improv, Sketch, TV Writing, and more!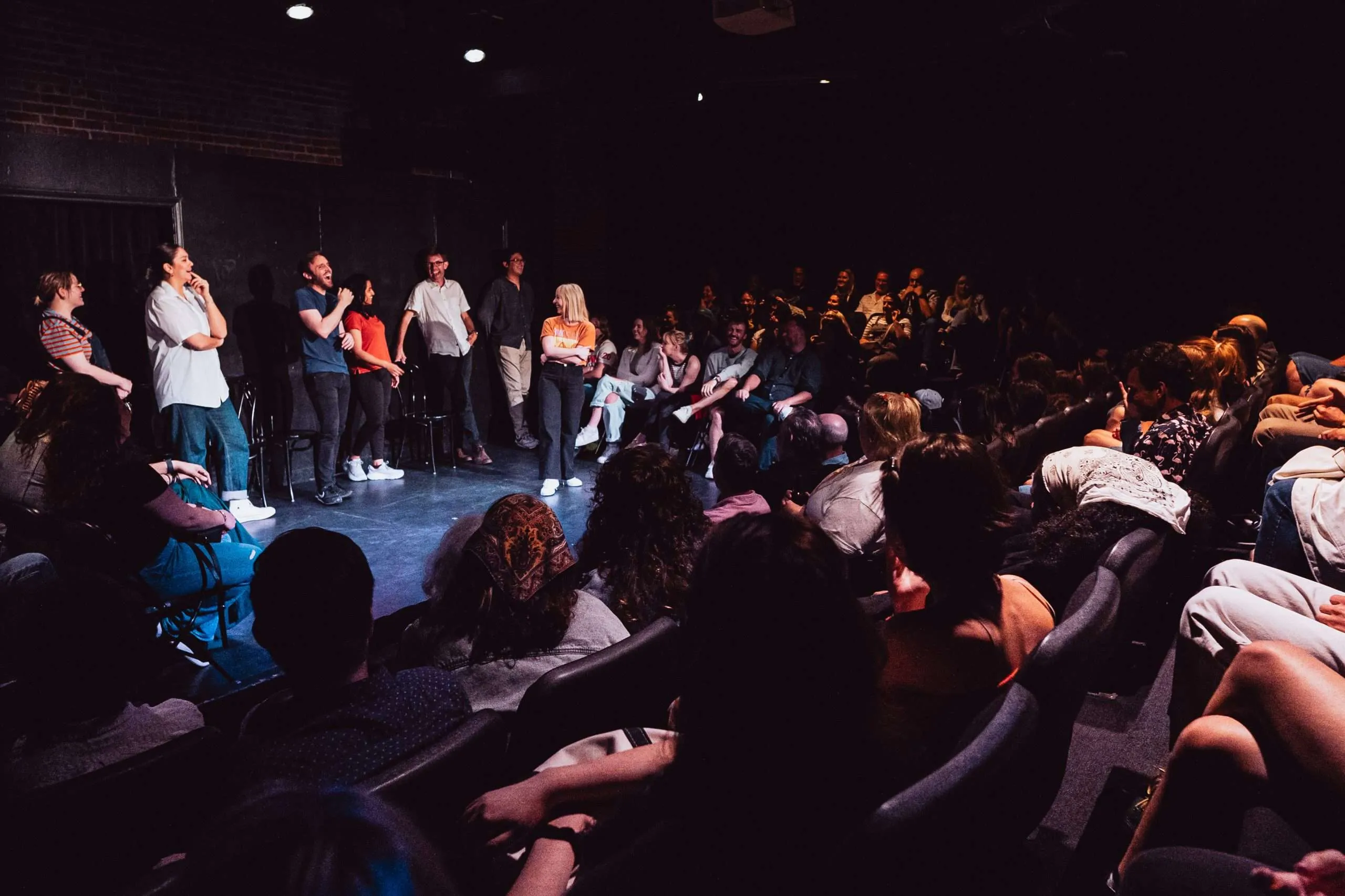 FTY2
The UCB Training Center is a renowned comedy education institution with locations in New York and Los Angeles. From improvisation and sketch comedy to television writing, the UCB Training Center fosters provides aspiring comedians the tools and guidance to develop their comedic talents