Hero
Sketch 201: Developing Professional Tools
Hone your individual voice as a writer while collaborating in a writer's room setting
Features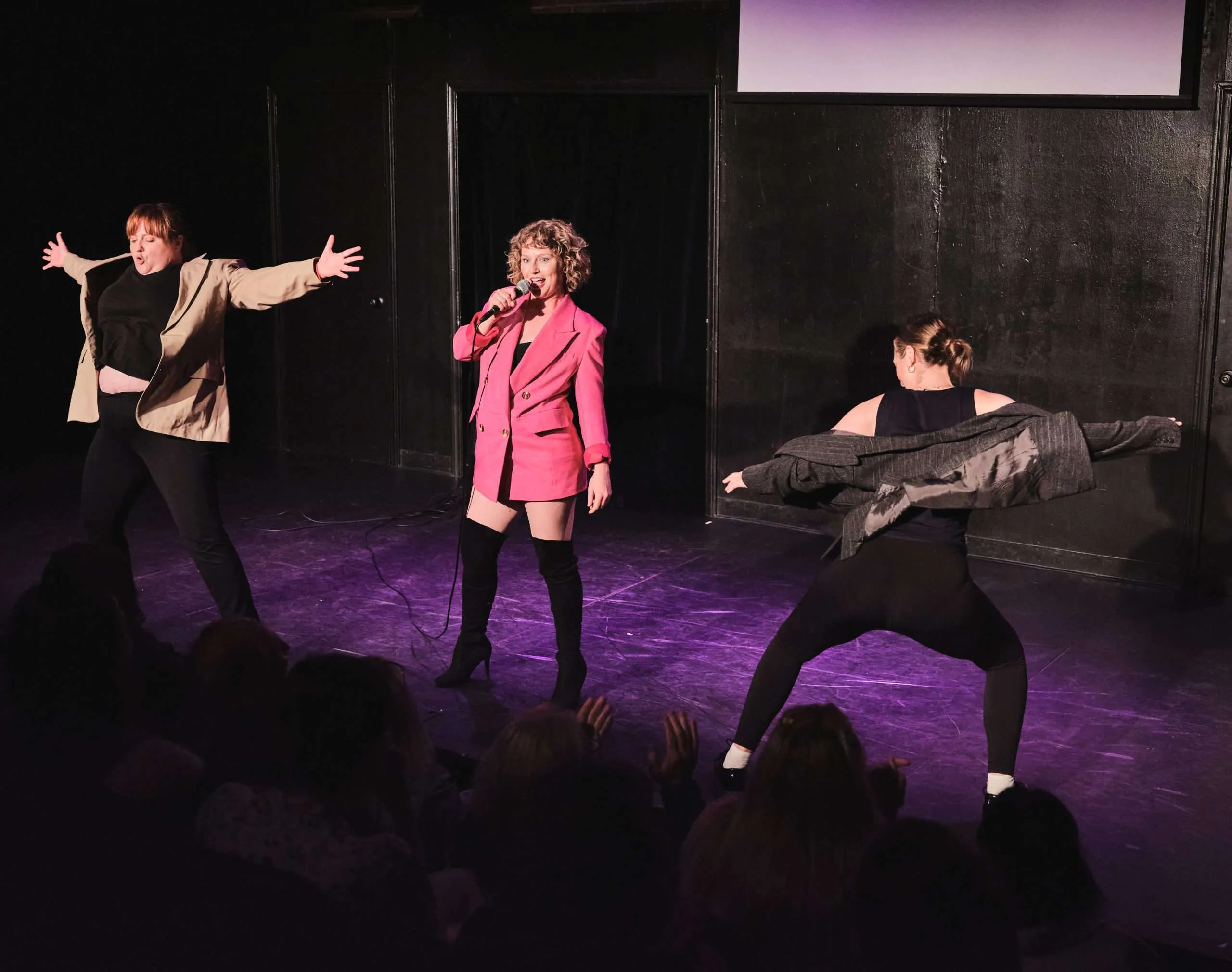 Developing Professional Tools for Writing
Sketch 201 at the Upright Citizens Brigade provides a more comprehensive approach to the art of sketch comedy. In this course, students delve into more advanced techniques, focusing on refining their comedic voice and mastering the essential elements of UCB's game-based comedy.
This class will hold students to weekly deadlines while offering opportunities to pitch ideas to others and collaborate with other students on assignments in class. By the end of the course, each student will have developed a 3-sketch packet of their strongest work, which they will receive 1:1 feedback on from their teacher.
Features
In-Person & Online Classes!
With classes both in-person and online, students can take UCB's sketch writing program from anywhere in the world!
Students must have completed Sketch 101 at UCB prior to registration
Features
Writing more sketches under tighter deadlines
Greater insight into your comedic voice
Skills that prepare you for professional work
Pitching ideas in a group setting
How to develop a three-sketch packet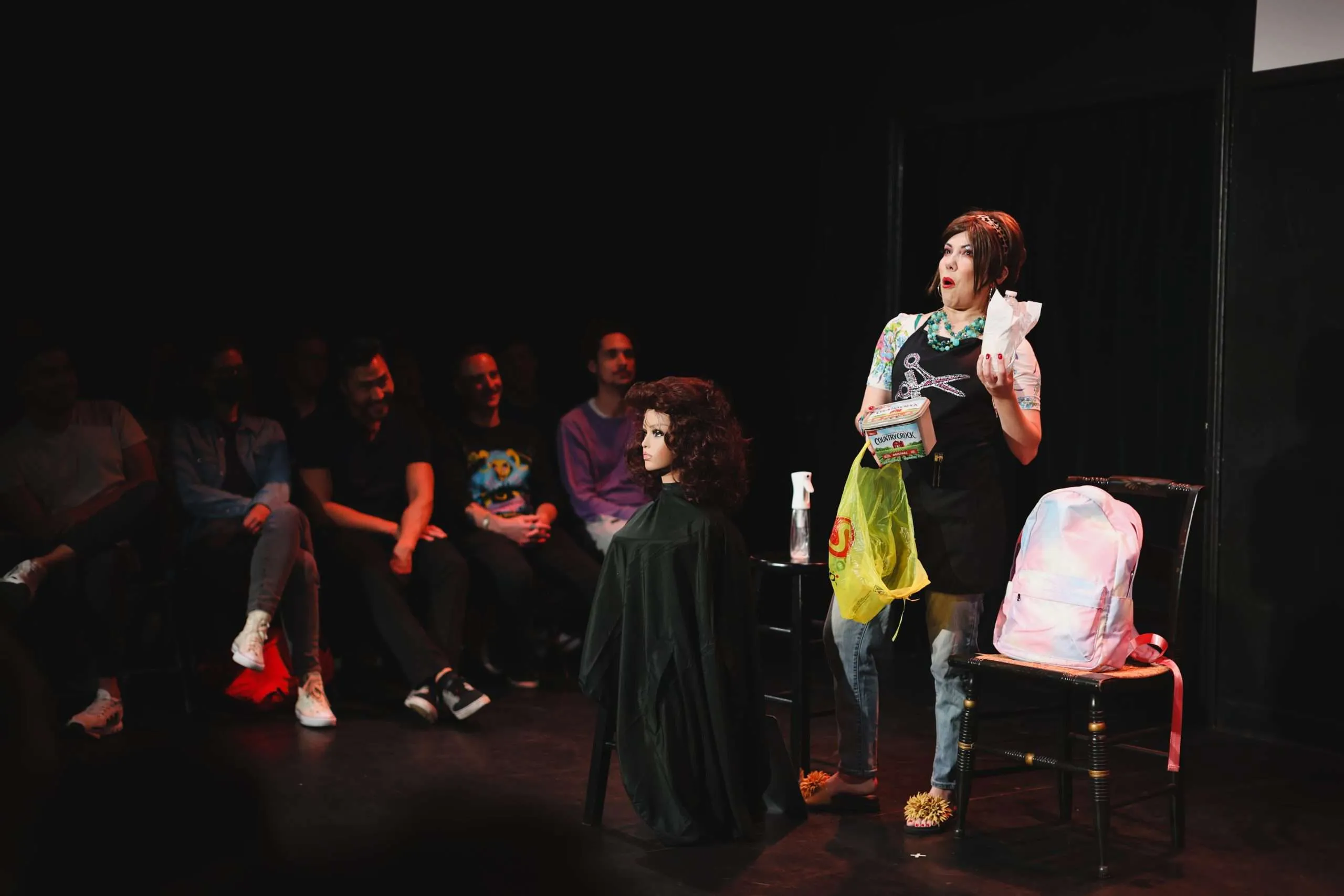 Pricing
Included with Registration
Included in tuition for Sketch 201, students at UCB receive the following benefits:
Eight 3-hour sessions with professionally trained instructors
Access to student standby to see almost any show for free depending on availability
A portfolio of stage-ready sketches worked on in class
Slide
Sketch 101: Sketch Writing Basics
Sketch 301: Writing a Sketch Show