Hero
Sketch 101: Sketch Writing Basics
An introductory course that explores the fundamentals of sketch comedy writing in addition to UCB's unique perspective on comedic scenes.
Features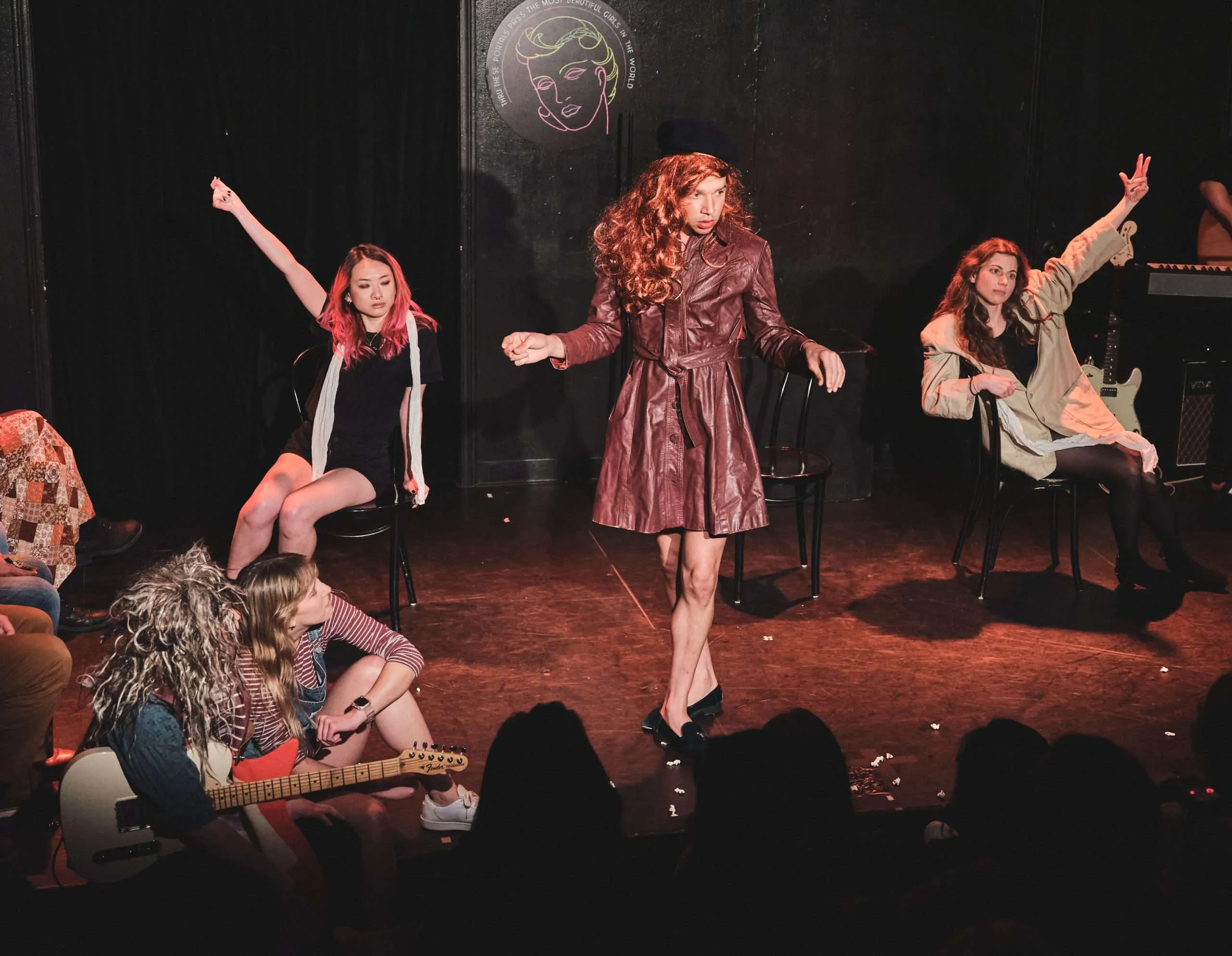 Why Take Sketch 101 at UCB?
The sketch writing program at the Upright Citizens Brigade is a comprehensive training program designed to help aspiring comedy writers find, develop, and polish their comedic skills. Over the course of Sketch 101, students will practice writing different types of sketches in an environment that centers creativity, feedback, and mutual support.
Sketch 101 serves as an introduction to the UCB philosophy on sketch comedy, specifically using "the game" to write short comedic scenes. Each week students will complete different writing assignments to explore different sketch formats. Students will practice taking the beginning of a funny idea, and turning it into an even funnier written sketch. By the end of class, students will have an understanding of popular sketch formats and a portfolio of writing.
Features
In-Person & Online Classes!
With classes both in-person and online, students can take UCB's sketch writing program from anywhere in the world!
This class has no prerequisites outside of the desire to write each week and learn!
Features
Fundamentals of sketch comedy writing
Using "game" to write in different genres
Pitching sketch ideas in a group setting
Offering and incorporating supportive feedback on sketches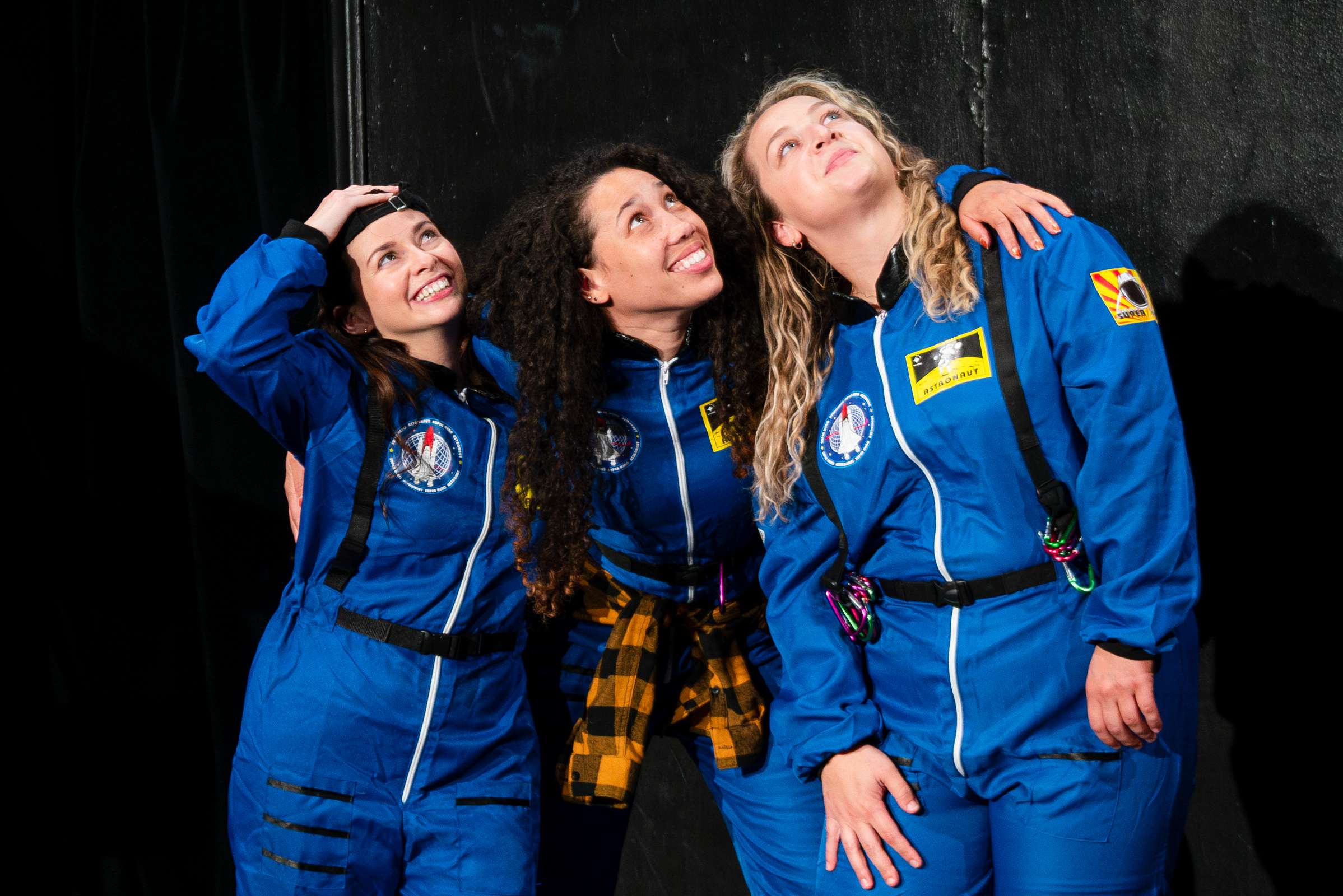 Pricing
Included with Registration
Included in tuition for Sketch 101, students at UCB receive the following benefits:
Eight 3-hour sessions with professionally trained instructors
Access to student standby to see almost any show for free depending on availability
A portfolio of stage-ready sketches worked on in class
Slide
Sketch 201: Developing Professional Tools