Slide 1
A world-renowned improvisational program guided by experienced instructors that has helped launch countless careers in entertainment.
Features
A Comprehensive Approach to Longform Improv
The Upright Citizens Brigade Improv Program is a comprehensive training that immerses students in the world of longform improvisational comedy. From the foundational Improv 101 to our Advanced Improv Program, the UCB Training Center focuses on developing essential skills such as scene work, agreement, and how to heighten what's funny in a scene.
Led by experienced instructors, students learn to navigate the intricacies of collaboration, active listening, and playing the "game of the scene. The UCB Improv program is a launching pad for individuals seeking to not only improv their improvisational skills, but to thrive as comedic performers.
Slide 1
Improv 101: Improv Basics
The starting point for our Improv Program. This class serves as a comprehensive introduction to UCB's unique take on comedy focused around the "game of the scene"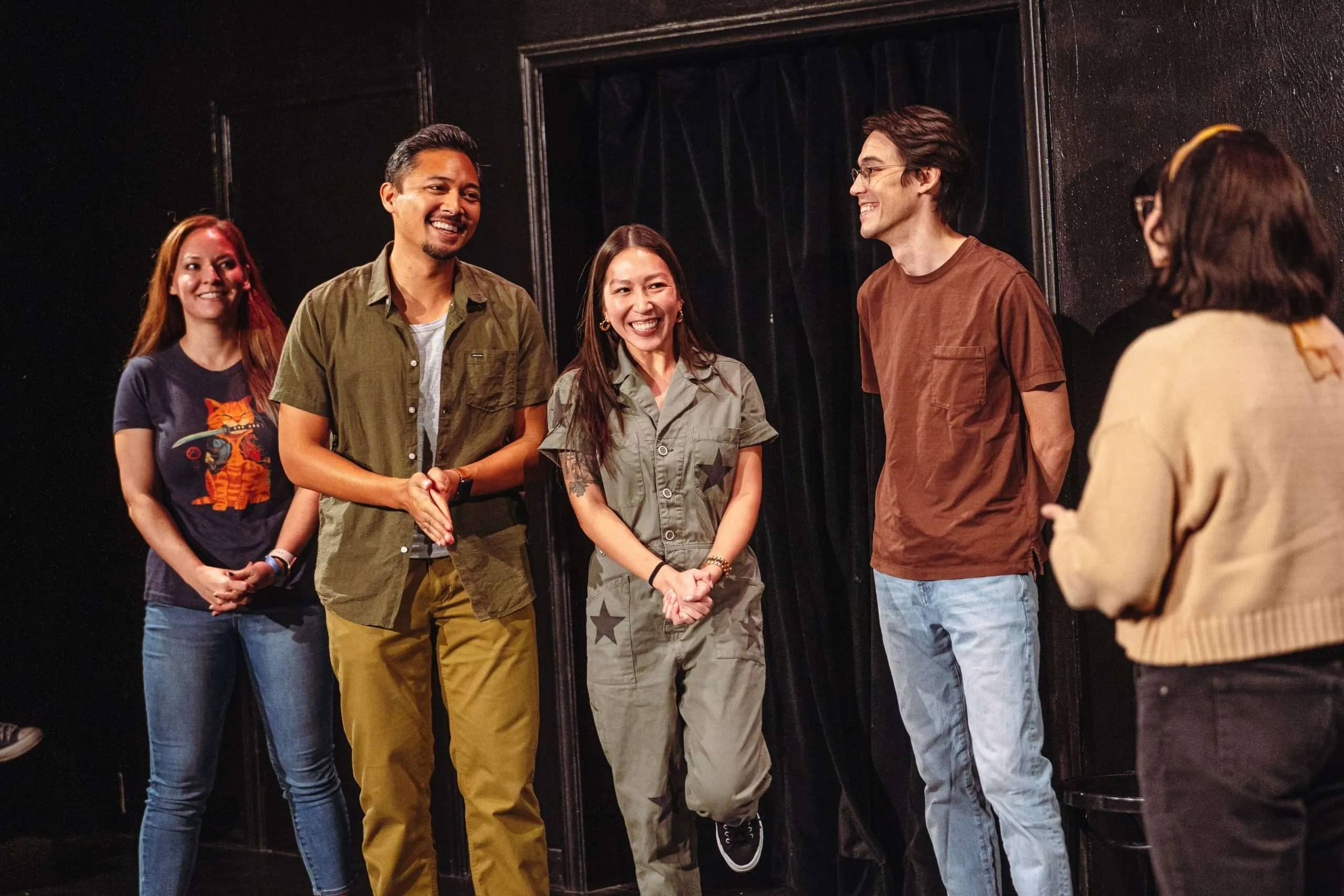 Improv 201: Game of the Scene
This class focuses on refining and expanding the fundamental skills learned in the previous level and introducing new concepts such as editing, group scenes, emotional engagement, and more.
Improv 301: Harold Structure
In this course students are introduced to an improv structure called "The Harold." Students will learn the structure, show openings, and how to generate ideas from the opening to create a show.
Improv 401: Harold Workshop
The culmination of UCB's improv program. Students, now with a solid understanding of scene work, game and Harold structure, will perform full Harolds both in class and in their class shows.
Slide 1
Centered in East Hollywood, UCB has Training Center space in Silver Lake and around our Franklin Theater.
Classroom spaces available at our SoHo location and soon to be near our new theater space on E 14th street.
Take a class from anywhere in the world! UCB offers online comedy classes in Improv, Sketch, TV Writing, and more!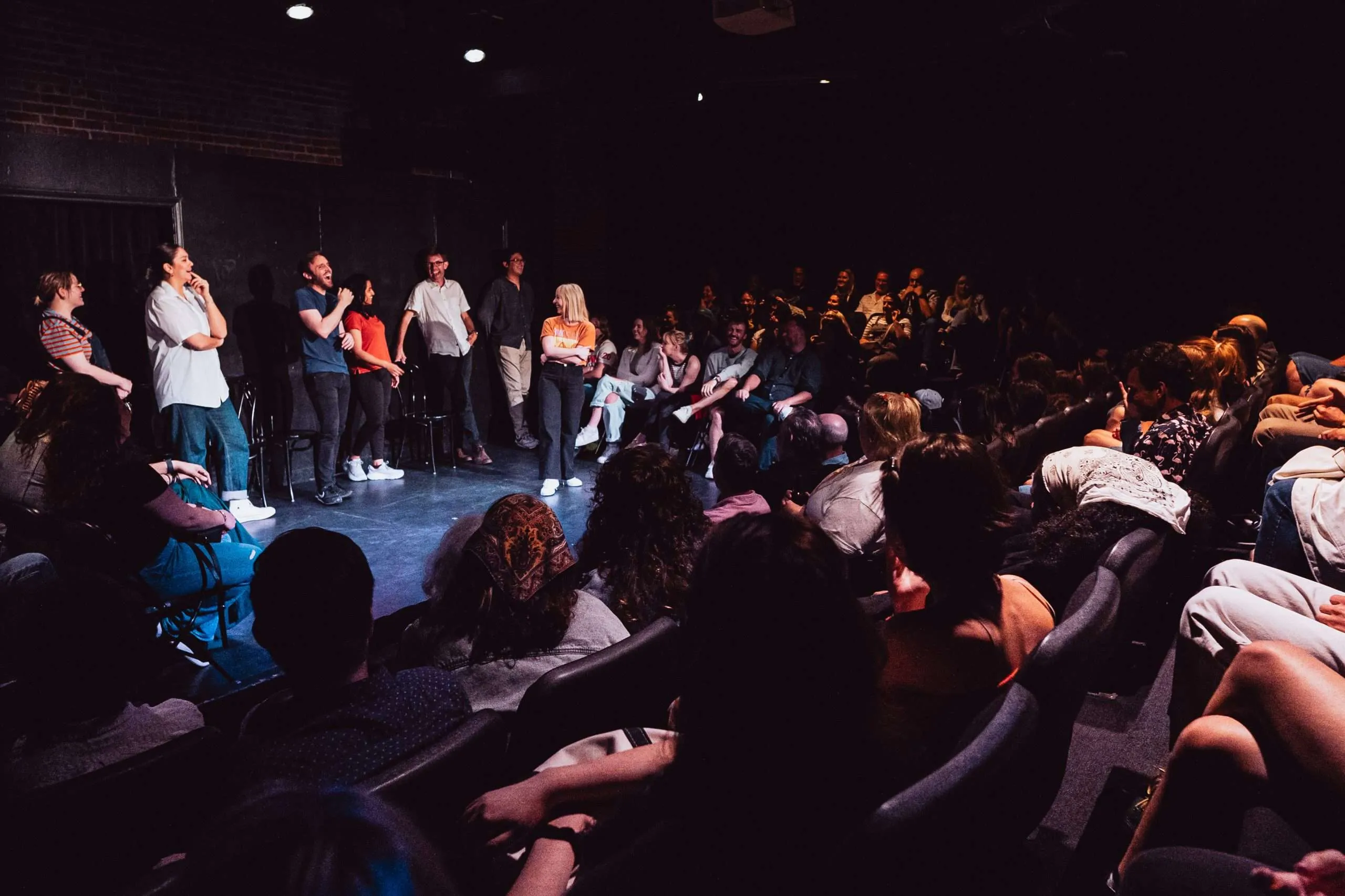 FTY2
The UCB Training Center is a renowned comedy education institution with locations in New York and Los Angeles. From improvisation and sketch comedy to television writing, the UCB Training Center fosters provides aspiring comedians the tools and guidance to develop their comedic talents