Hero
Improv 201: The Game of the Scene
Build on the lessons from Improv 101 by learning to identify and play what's funny in a scene.
Features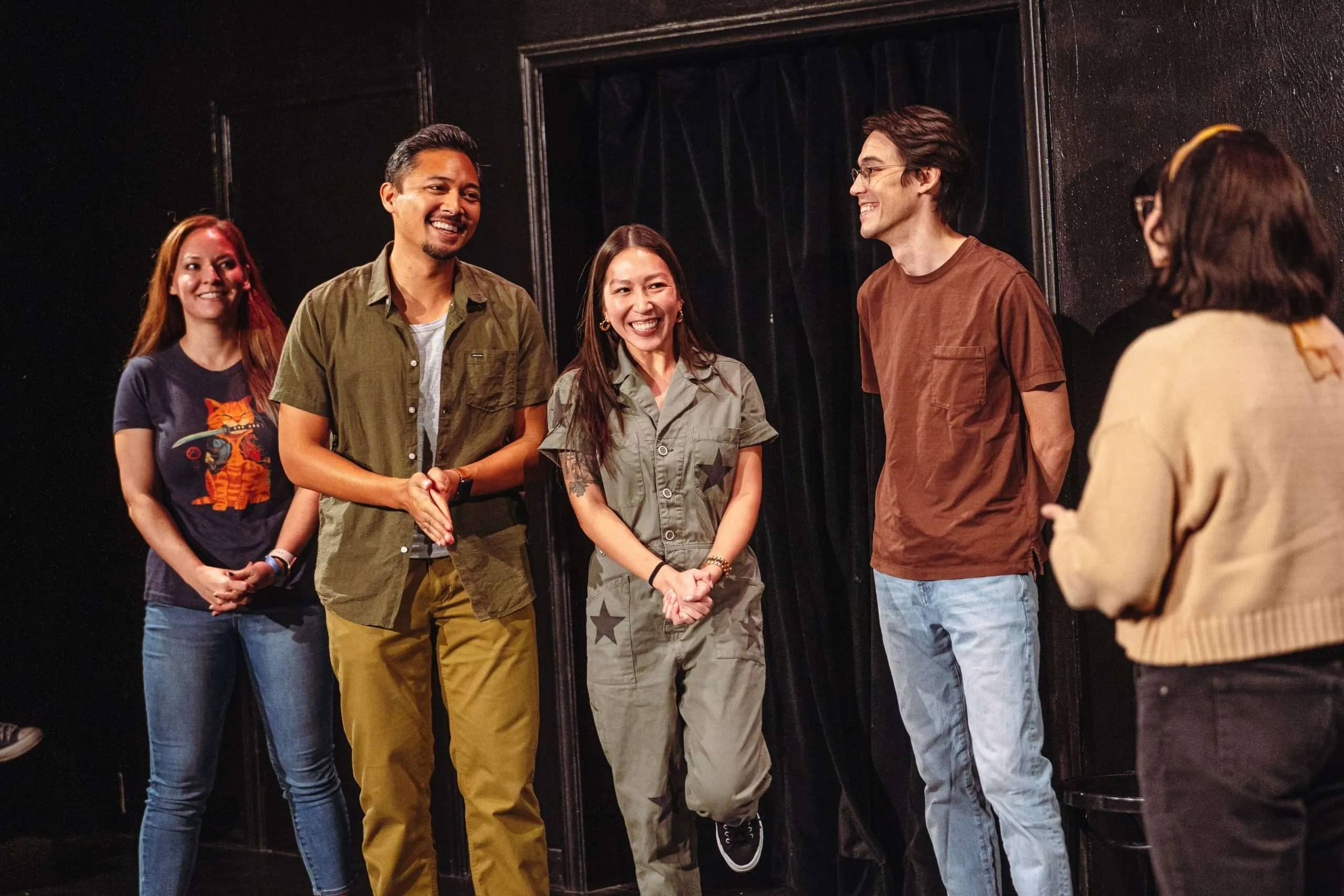 Finding The "Game of the Scene"
Improv 201 at The Upright Citizens Brigade builds off of the concepts learned in Improv 101. This class focuses on refining and expanding the fundamental skills learned in the previous level and introducing new concepts such as editing, group scenes, emotional engagement, and more.
The class emphasizes identifying and playing the "game of the scene," a core concept in UCB improv. Students learn to recognize patterns and comedic themes within scenes and how to heighten these elements for maximum comedic impact. This principle helps students create scenes that are not only funny but also intellectually engaging.
Features
How to find, identify, and play the game of the scene
Second beats and how to initiate with premise
Using support to elevate scenes
How to emotionally commit to your characters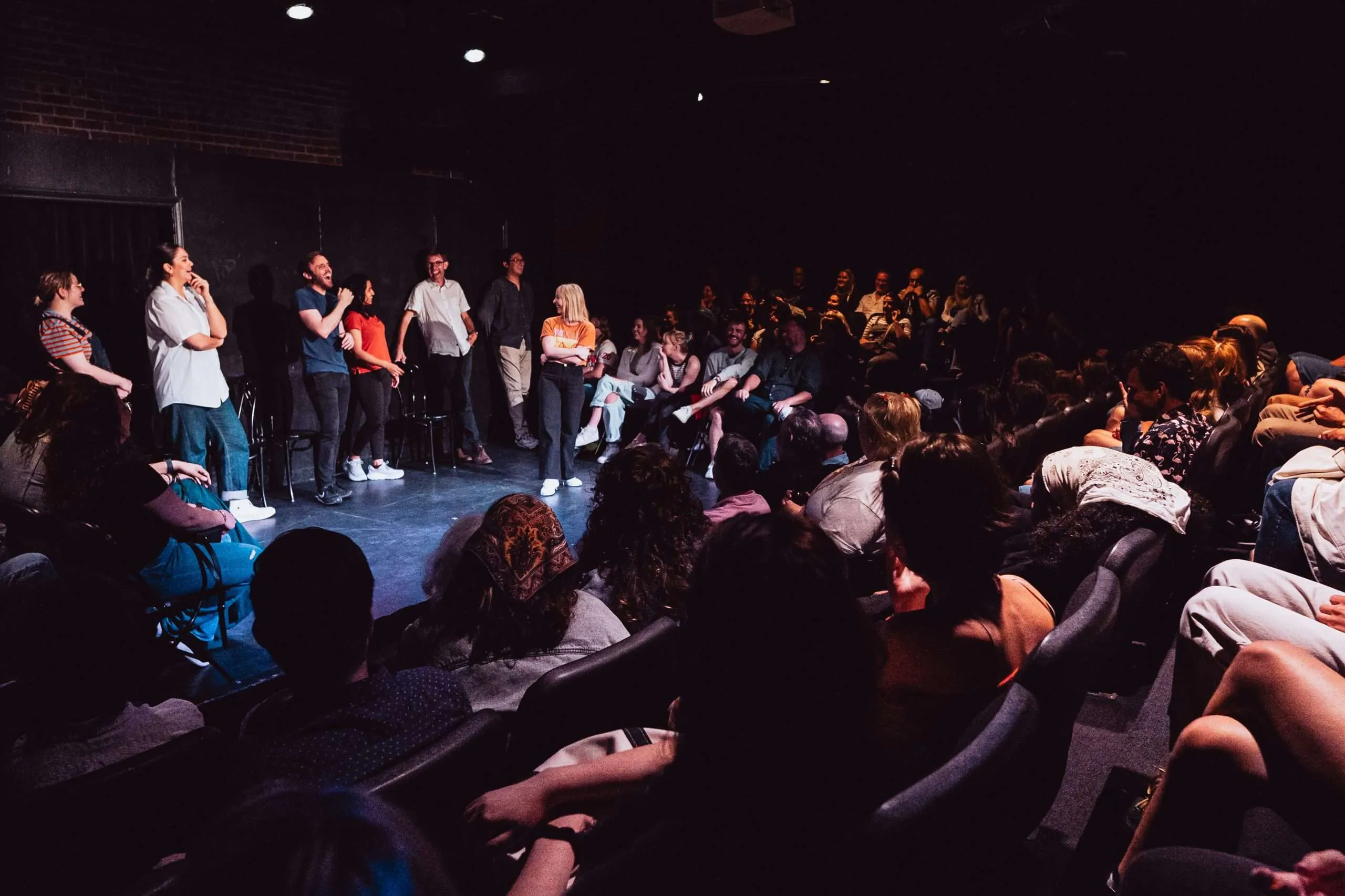 Features
Perform in Front of a Crowd
This class will culminate in a fun, celebratory class show, which students can invite friends and family to.
Students must have completed Improv 101 at UCB prior to registration. Pricing
Included with Registration
Included in tuition for Improv 201, students at UCB receive the following benefits:
Eight 3-hour sessions with professionally trained instructors
Access to student standby to see almost any show for free depending on availability
A class show in front of an audience at the end of each course
Slide
Improv 101: Improv Basics
Improv 301: Harold Structure