Slide 1
The UCB Training Center is the premier destination for honing your comedic craft, offering a wide range of classes and workshops in improv, sketch comedy, TV writing and more, all led by top-notch instructors in a supportive, creative environment.
Slide 1
Whether you're looking to learn the craft of improv or just want to get started in comedy, our improv program is a great place to start! Students will be introduced to the UCB concept of "game" in comedy and develop their scenework/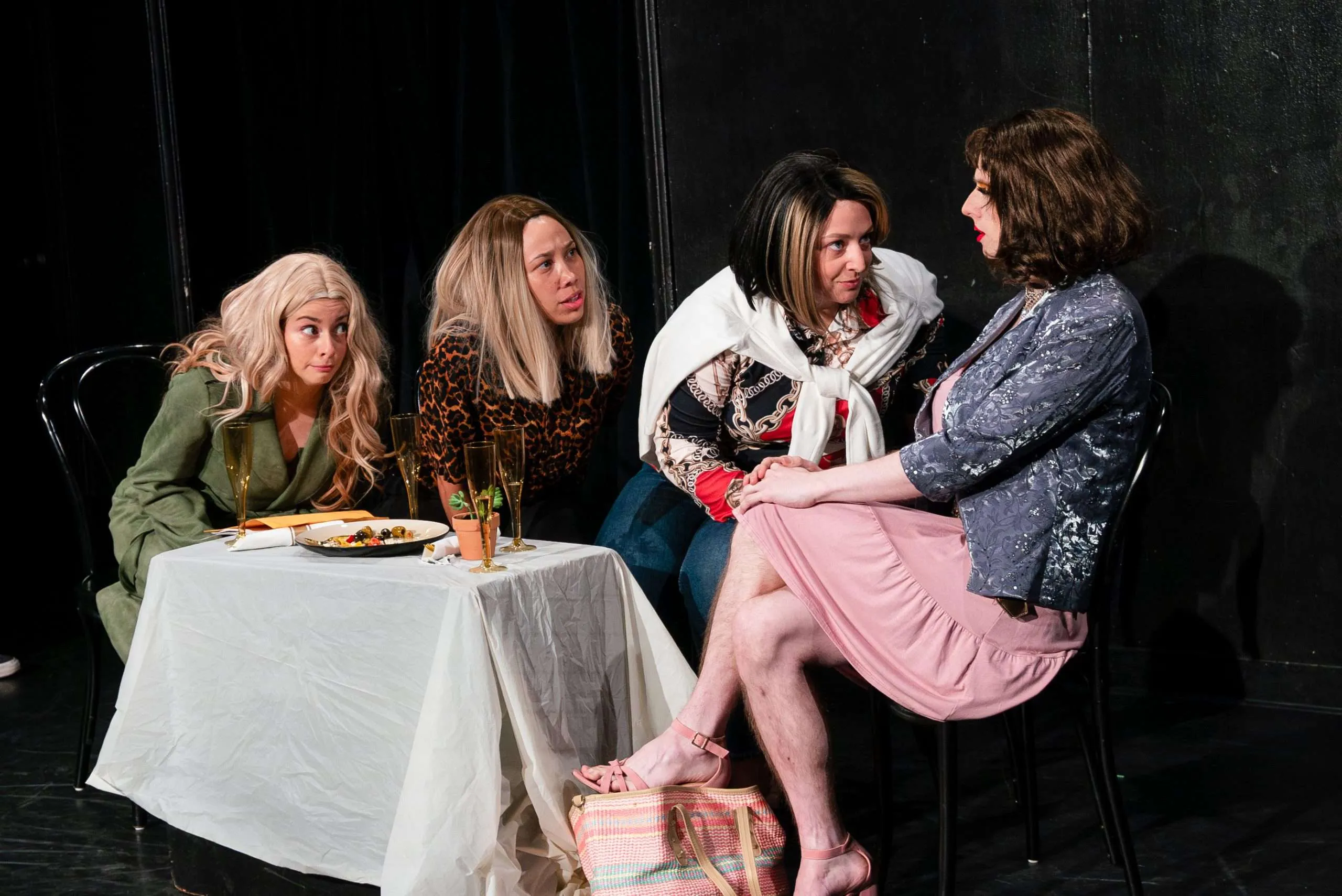 Through the concept of "game" and with feedback from instructors and classmates, students will craft their very own written comedic scenes. The program culminates with students writing and producing their own sketch show.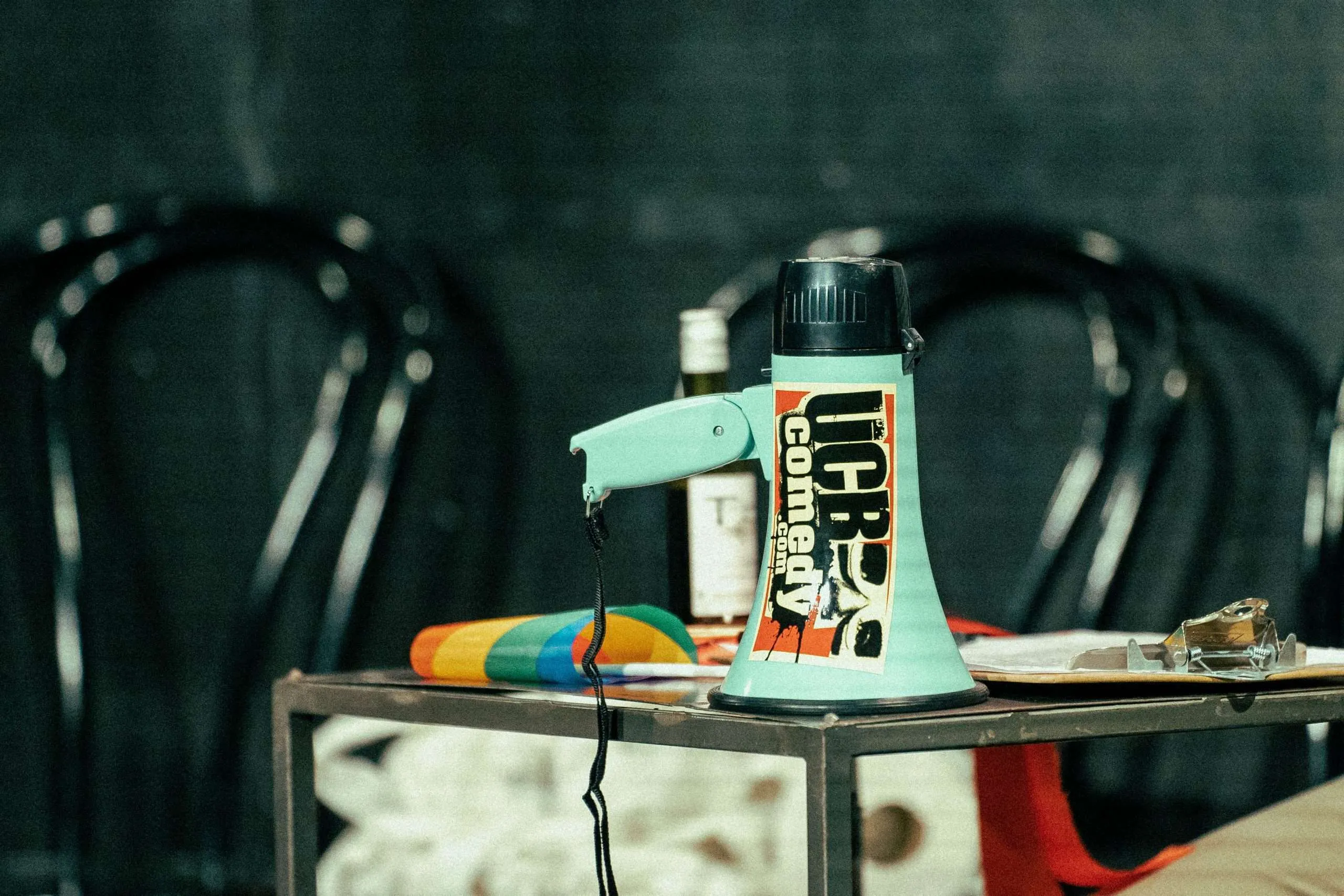 Led by instructors working in the industry, UCB offers a variety of different long-form writing courses ranging from creating original pilots, writing for animation, creating pitch documents, and more!
These electives offer the chance to dive deeper into a more specialized form of performance. Students can take workshops focusing on comedic acting, character work, storytelling, and even advanced improv workshops!
Slide 1
The UCB Training Center is a renowned institution dedicated to teaching and fostering comedic talent. With a focus on both improv and writing, UCB offers a structured curriculum taught by experienced instructors, providing students with the skills and knowledge needed to excel in the world of comedy
Slide 1
Centered in East Hollywood, UCB has Training Center space in Silver Lake and around our Franklin Theater.
Classroom spaces available at our SoHo location and soon to be near our new theater space on E 14th street.
Take a class from anywhere in the world! UCB offers online comedy classes in Improv, Sketch, TV Writing, and more!
Festival Hacks
Online | Thursdays 4pm-7pm PT
Students will be taught different strategies for coming up with their characters and given tools to help breathe life into them. By the end of class, students will have developed multiple characters culminating in a class show where they will perform one 3-5 minute character monologue.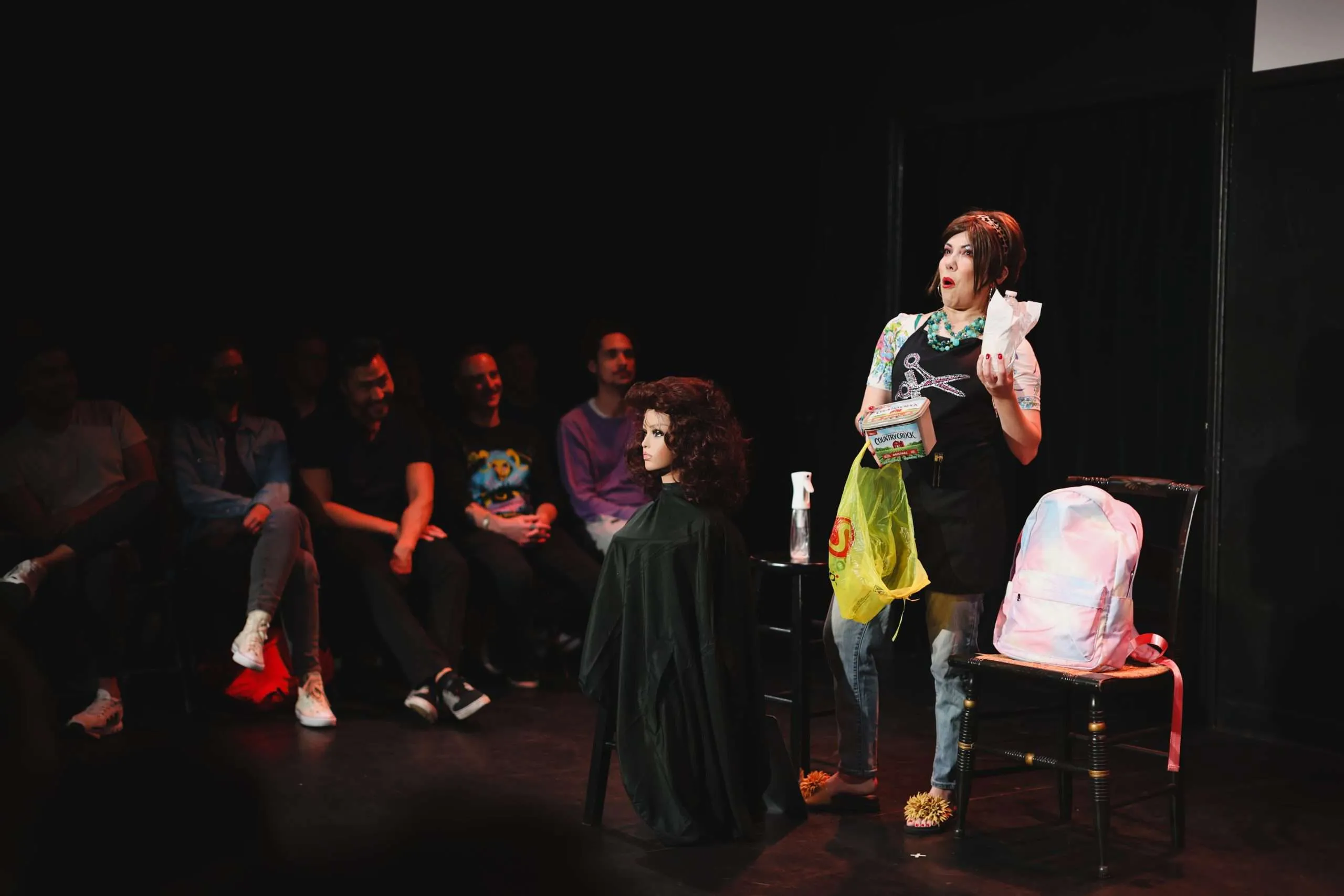 Festival Hacks
Online | Tuesdays 6pm-9pm ET
This class will help you foster your individual voice as a writer as you are held to weekly writing deadlines. This class will offer you opportunities to pitch ideas to others and collaborate with other students on assignments in class. You will also get to hone individual pieces through rewriting.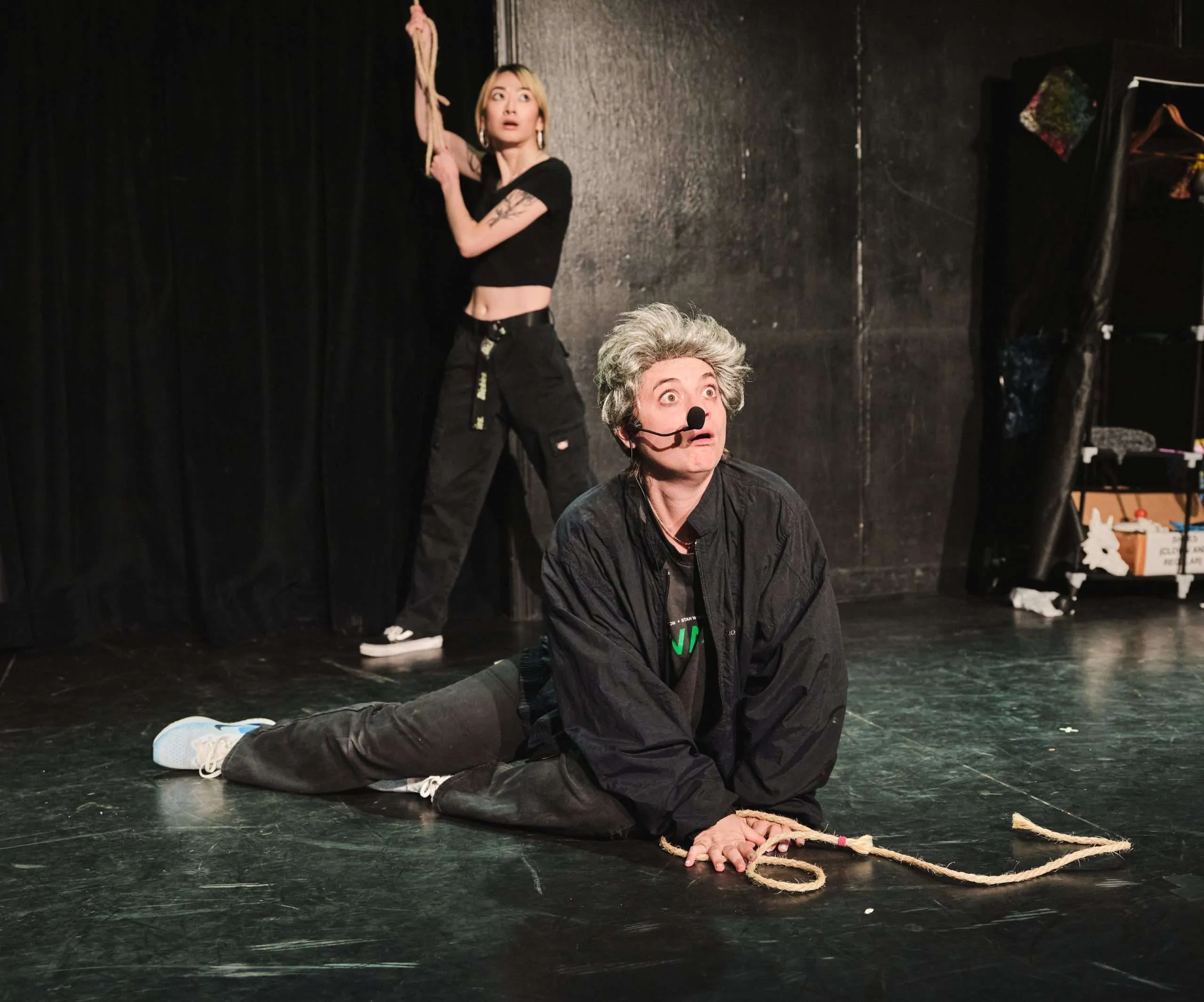 Festival Hacks
Los Angeles | Thursdays 7pm-10pm PT
PHYSICALITY IN CHARACTERS
This workshop will teach you how to think beyond the wigs by focusing on developing the game of each character as well as the physical movement and voice of each sketch character -- even if they don't have a literal voice. Then we can start thinking about wigs!
Festival Hacks
Online | Tuesdays 4pm-7pm PT
Take an idea from a pitch all the way to a polished draft of your very own half hour pilot, getting feedback at each step. We'll talk about elements of a strong pilot concept, character creation, outline structure, and how to write dialogue that sounds like it comes from a human.
Slide 1
UCB Diversity Scholarship Program
The Upright Citizens Brigade has enacted a Diversity Scholarship Program for both new and existing students that offers financial aid, networking events, targeted educational programs and on-going mentorship to historically underrepresented individuals in our community so all students may have an equal opportunity to learn and grow through the comedic arts.
Slide 1
Buy someone (or yourself) a gift card! We have gift cards redeemable for any show at the Upright Citizens Brigade Theatre or towards the cost of any class.
FTY2
Upright Citizens Brigade
Comedy Improv Manual
The UCB Training Center is a renowned comedy education institution with locations in New York and Los Angeles. From improvisation and sketch comedy to television writing, the UCB Training Center fosters provides aspiring comedians the tools and guidance to develop their comedic talents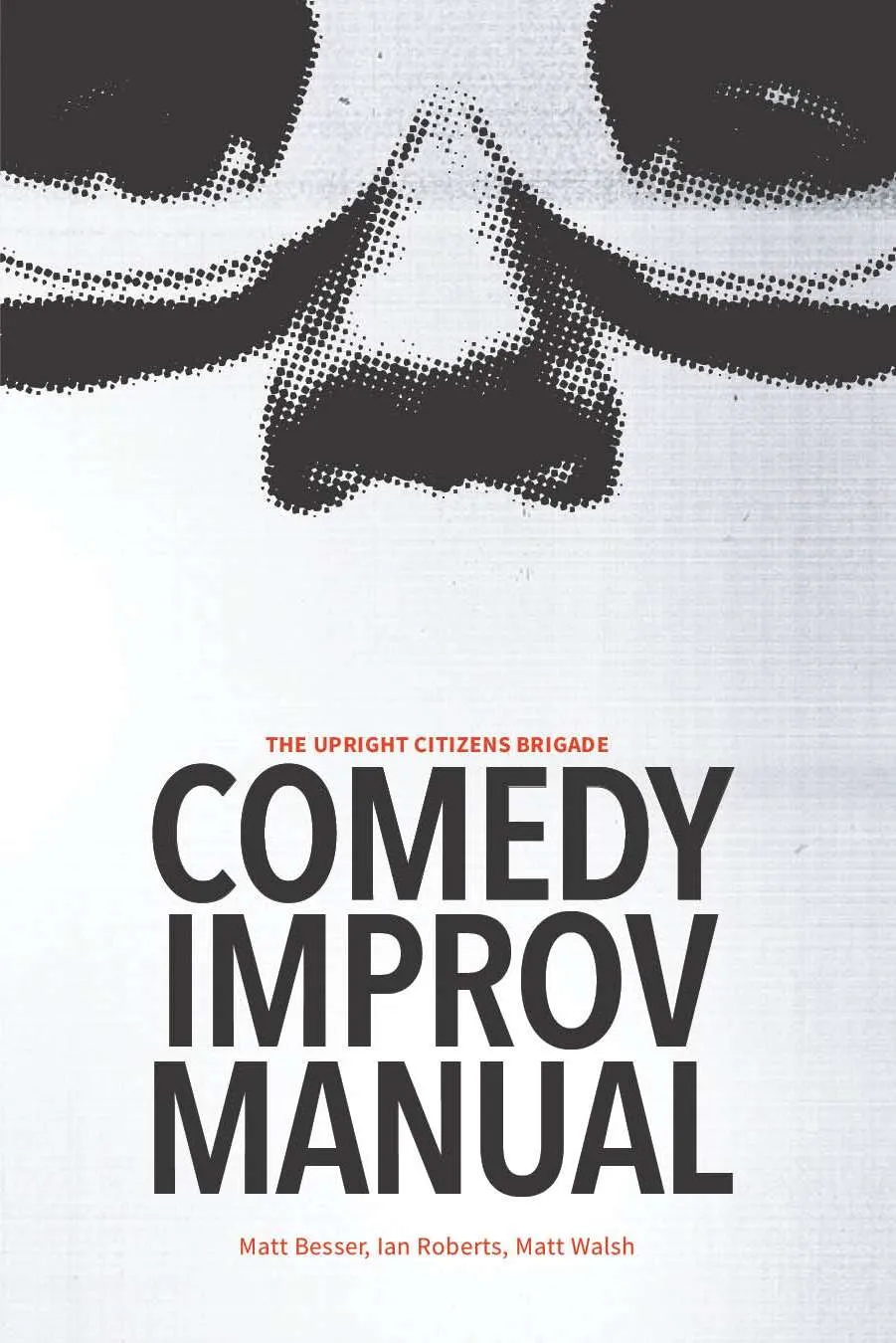 Block
Any other questions? Check out our FAQ