Features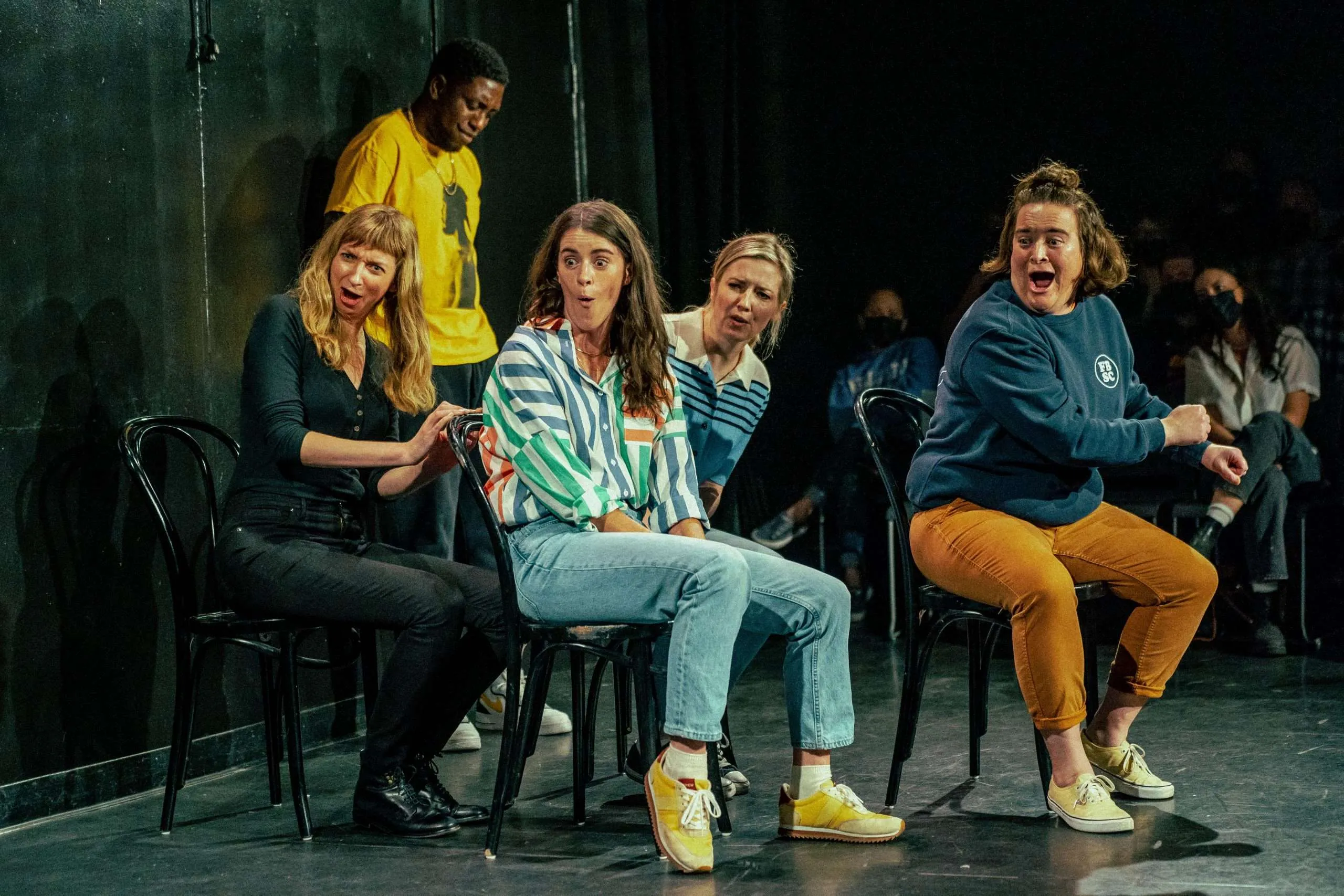 What is the Upright Citizens Brigade?
The Upright Citizens Brigade (UCB) is a comedy institution and training center founded by Amy Poehler, Matt Besser, Ian Roberts, and Matt Walsh in 1996. With theaters in New York City and Los Angeles, UCB has become a hub for some of the best live comedy in the world. Alongside improv, UCB showcases a diverse range of sketch comedy, stand-up, and experimental performances, making it a breeding ground for emerging talents and a stage for established comedians.
Content
Live Comedy Seven Nights a Week
UCB theaters host a wide variety of comedy shows, including improvisational comedy, sketch comedy shows, stand-up comedy, and experimental comedy acts. These shows feature both up-and-coming comedians and well-known performers.
With shows seven nights a week, the UCB Theatre features improv comedy, sketch comedy, stand-up, musical, variety and just plain weird shit. UCB's flagship improv show, ASSSSCAT, is the theatre's most popular and longest running show.
Slide 1
The UCB Training Center is a renowned institution dedicated to teaching and fostering comedic talent. With a focus on both improv and writing, UCB offers a structured curriculum taught by experienced instructors, providing students with the skills and knowledge needed to excel in the world of comedy