 Sentimental Lady & PONY
Quick & Funny Musicals Presents "A Picket Line": The Musical
Quick & Funny Musicals Presents "A Picket Line": The Musical
The Upfronts: Updates On The (Totally Great!) Entertainment Industry
The Upfronts: Updates On The (Totally Great!) Entertainment Industry
The Musical Version
NO, BUT: A Strike Benefit Show
NO, BUT: A Strike Benefit Show
Drudgeville Public Access
Drudgeville Public Access
Not Too Shabby
Latine Sketch Noche
ASSSSCAT
Your F**ked Up Relationship
Your F**ked Up Relationship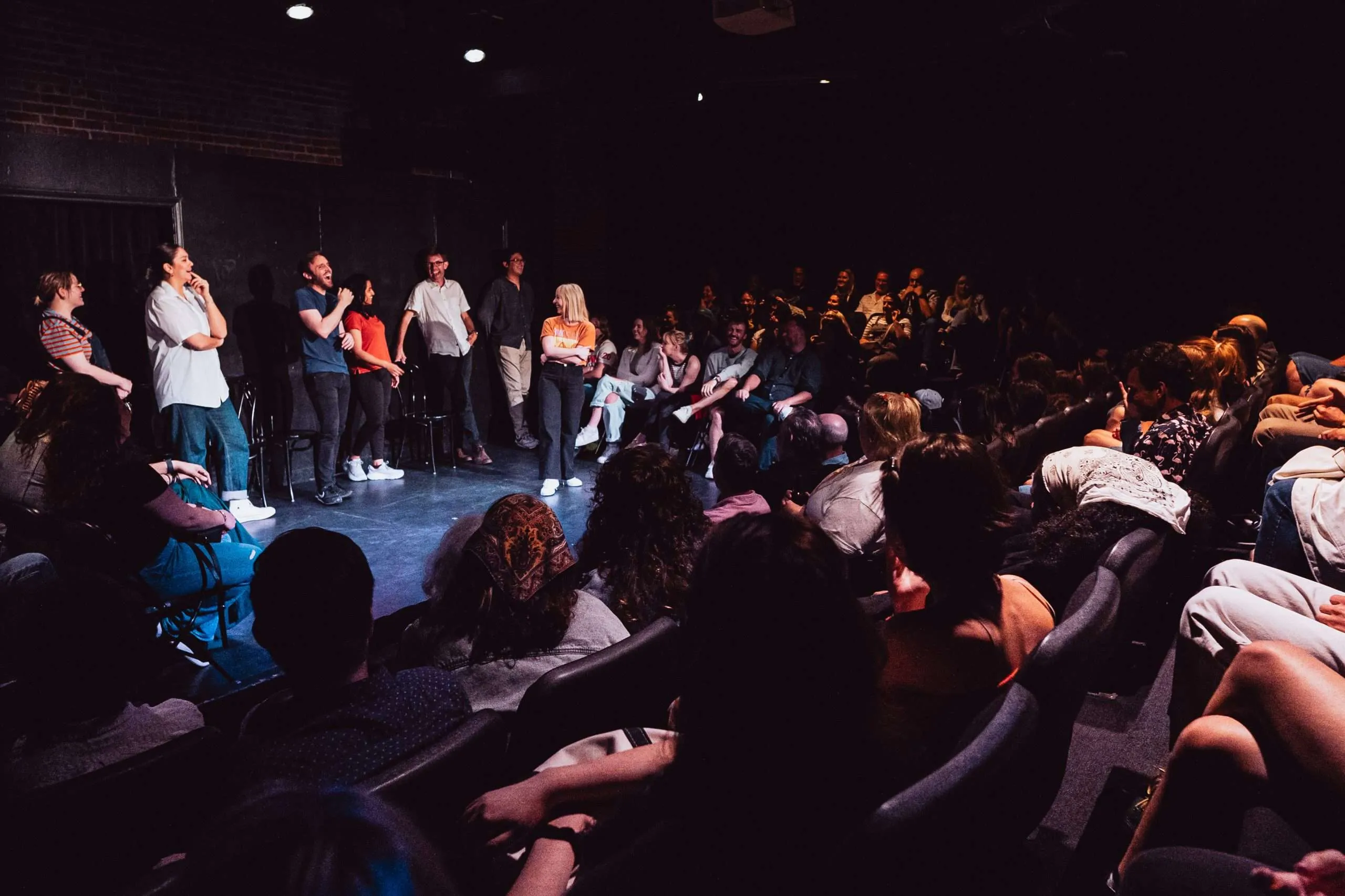 FTY2
The UCB Training Center is a renowned comedy education institution with locations in New York and Los Angeles. From improvisation and sketch comedy to television writing, the UCB Training Center fosters provides aspiring comedians the tools and guidance to develop their comedic talents
The Upright Citizens Brigade is home for all things comedy. With shows seven nights a week, UCB has become the home for alternative comedy. Whether it's improv comedy, sketch comedy, stand-up, or just plain weird shit, UCB has you covered!
The Upright Citizens Brigade also teaches comedy classes specializing in Improv, Sketch Comedy, TV Writing, Characters, and more! Led by some of the best comedic talents working in entertainment, UCB's unique curriculum gives students the tools they need to take their career to the next level.
The Upright Citizens Brigade Theatre was founded by Matt Besser, Amy Poehler, Ian Roberts, and Matt Walsh in 1999 in New York City and has since expanded to Los Angeles. The UCB Theatre offers comedy in the form of improv, stand-up, and sketch comedy every night of the week.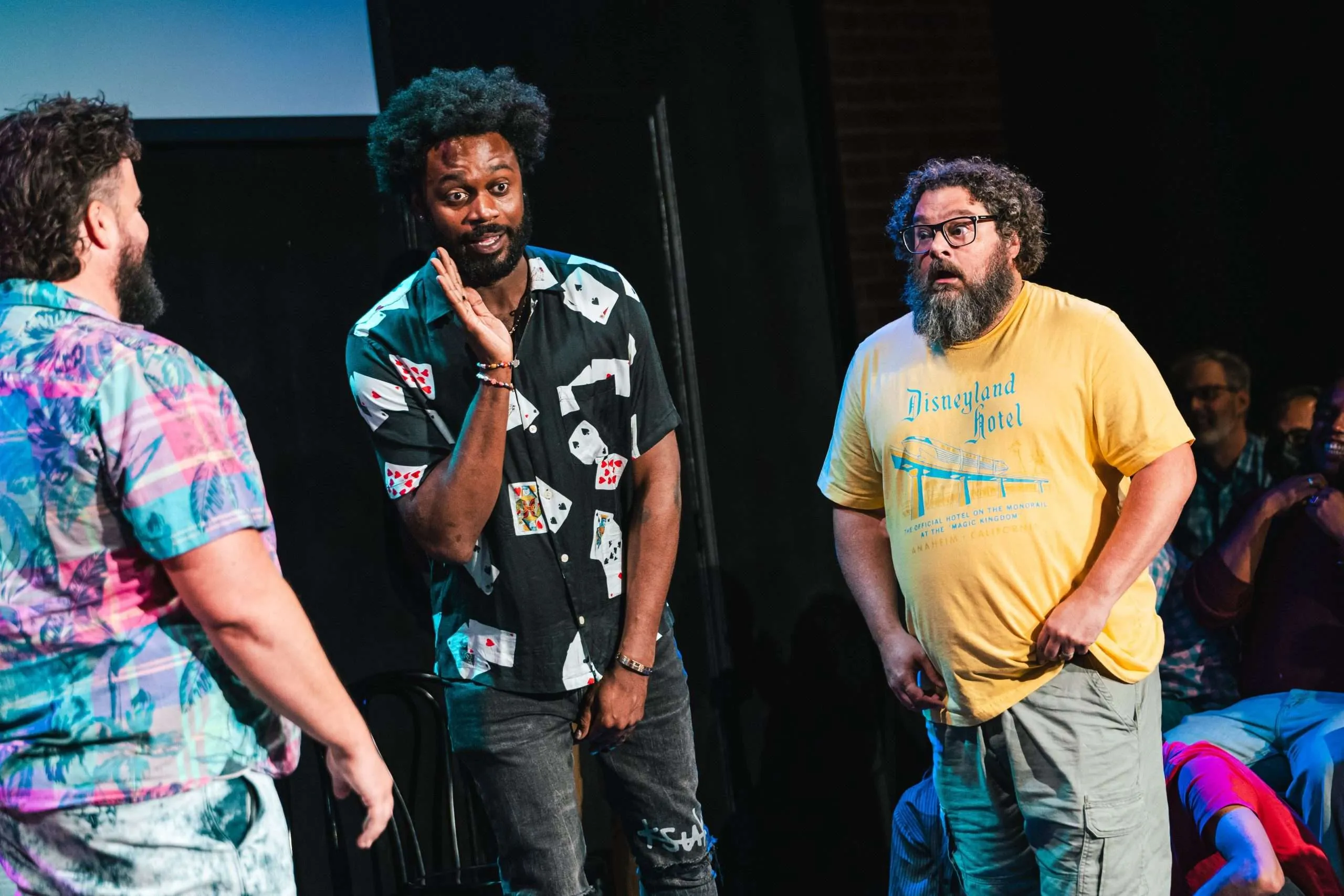 Buy someone (or yourself) a gift card! We have gift cards redeemable for any show at the Upright Citizens Brigade Theatre or towards the cost of any class.